Yogi Tea
...is detoxifying, regenerating and delicious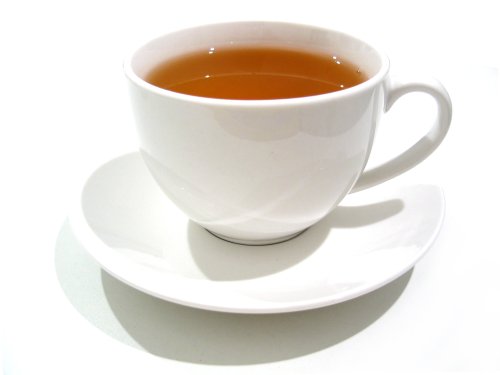 And OH-SO-EASY to make!
Here's the recipe:

Fresh ginger (sliced)
Whole black pepper
Cardamom pods (split)
Cloves
Cinnamon sticks
Add equal proportions of the ingredients together in a large pot of water. Allow to simmer...the longer, the stronger.
Modify the recipe to suit your taste.
Add honey if you like!
Enjoy alone or with friends